Come check us out at cool conventions and fun events!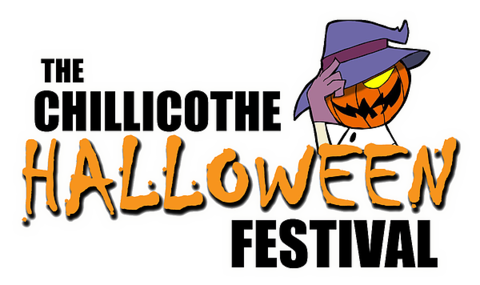 Oct 12 - Oct 14
Chillicothe Halloween Festival
The Chillicothe Halloween Festival is a three-day Halloween festival providing events, entertainment and activities; as well as, vendors, suppliers, and other outlets of Halloween-themed / paranormal-themed merchandise and products. Offering Ross County residents and families, a festival that is not only family-friendly but helps support the community. Proceeds from the festival go to Rock for Tots.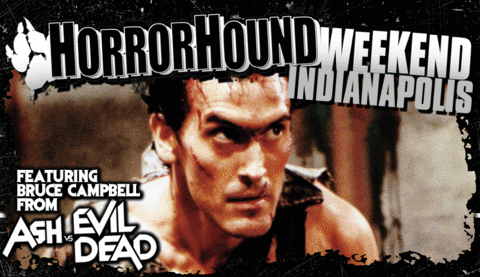 Aug 24 - Aug 26
HorrorHound Weekend
Featuring the biggest names in film and television, over 150 amazing vendors, the 10th anniversary of masks-fest, Q&As, film festival, after hours, & more!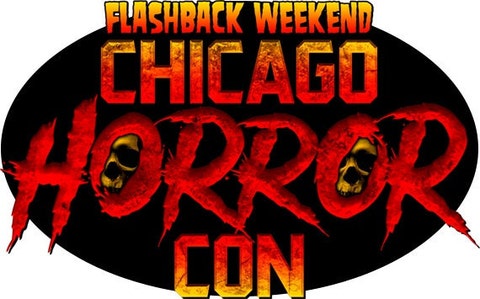 Aug 3 - Aug 5
Flashback Weekend Chicago Horror Con
At the upcoming Flashback Weekend Chicago Horror Con, you'll have the opportunity to have your photo taken with Stephen Geoffreys in his Evil makeup, designed and applied by FX legend Steve Johnson (professional photo-op by Celeb Photo-ops). Tickets on sale soon. Visit www.flashbackweekend.com for updates!